COMMIT TO A HEALTHIER AMERICA
Support value-based care.
Healthcare that ensures people get the best possible medical care for the money being spent is what everyone wants — the right care, in the right place, at the right time.
Incentivizing that kind of healthcare — care that coordinates treatments for patients among their many clinicians — has enjoyed significant bipartisan support, but we are still not where we need to be. Continued support from Congress and other policymakers is needed to change the future of healthcare for patients, providers, and taxpayers.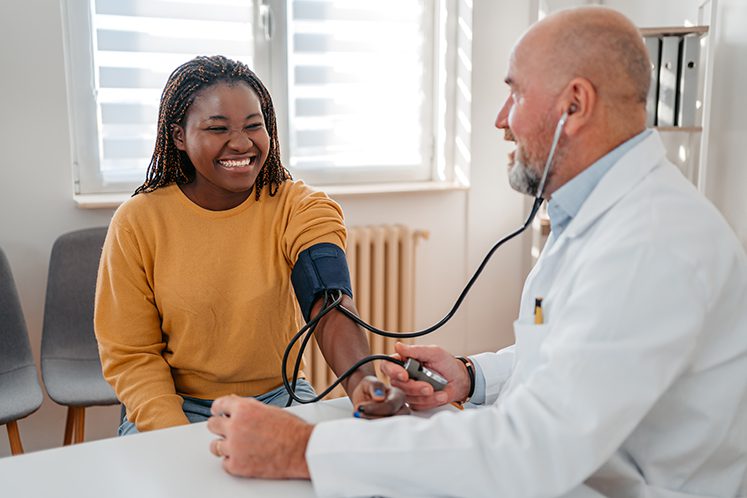 Why This Matters
Everyone wants affordable care that provides the best outcomes.
The U.S. healthcare system is at a crossroads, facing the growing needs of an aging population and an ever-rising price tag. Care that is affordable, proven to work, and tailored to a patient's needs is a critical part of the solution. For more than a decade, alternative payment models have helped deliver better results for patients at lower costs, but such a fundamental transition in the health system takes time and sustained investment. Congress must continue to support value-based care.
Millions of Patients and Thousands of Physicians and Other Clinicians Need Congress' Support
Congress has taken significant steps to support value-based care, including extending critical federal incentives for participating providers. About 630,000 physicians and other clinicians depend on Congress' support to provide high-quality, coordinated, and cost-effective care to millions of patients nationwide.
America cannot afford to take steps backwards.
America cannot afford to take steps backwards.
Better care for Arthur was just one phone call away.
Alternative payment models help Medicare patients overcome barriers to care.
Improving the transitions from hospital to home.
Alternative payment models help patients stay healthy after a trip to the hospital.
Read UnityPoint's Story 
A care transition leads to safer housing and better healthcare.
Advanced alternative payment models address patients' social determinants of health.
Healthier living made possible by value-based care. 
Alternative payment models help Medicare patients afford their medications and manage chronic conditions.
Improving health through personalized care management.
Alternative payment models support care management services for patients living with multiple chronic conditions.
Value-Based Care 101: Improving Patient Care and Lowering Costs
Health Care Innovation Caucus Launches Value-Based Care Agenda
We advocate on behalf of
630,000 physicians

and other clinicians, hospitals, medical groups, and healthcare stakeholders who depend on Congress' support of policies to drive the continued transition to value-based care.
We seek:
Affordable, high-quality care

Coordination across every member of a patient's care team

Accountability to the best possible patient outcomes

Support for providers and clinicians

Long-term health system stability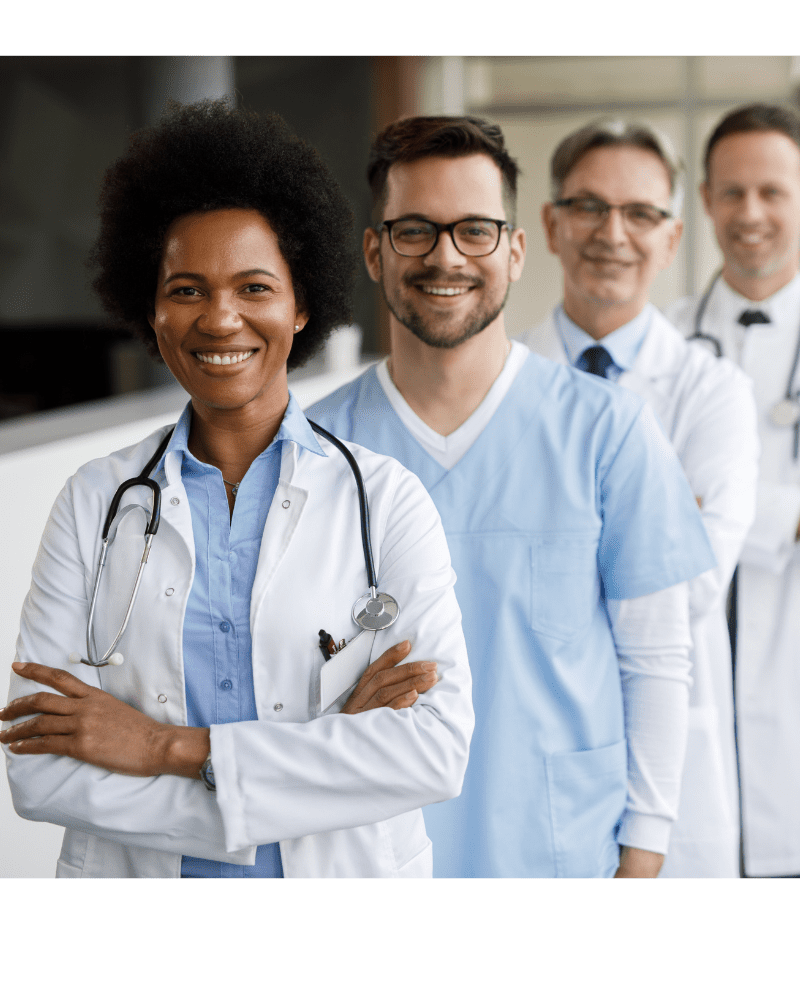 We believe value-based care is critical to achieving this vision.